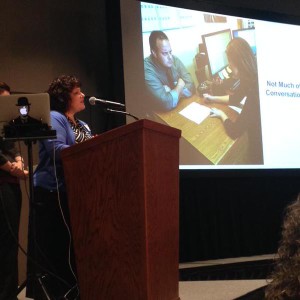 Thank you to all who attended the March 1, 2017 TPEP Best Practices Colloquium in Tacoma, WA. You can now watch and access materials from this colloquium on our TPEP Colloquium Resources Page.
Join our email list for information on the Fall 2017 and Spring 2018 TPEP Colloquia, and check out our other events.
---
View Presentations and Materials from past Colloquiums.
Questions? Contact Sarah Applegate at sarah@cstp-wa.org or Erin@cstp-wa.org.