General Sessions for All NBCTs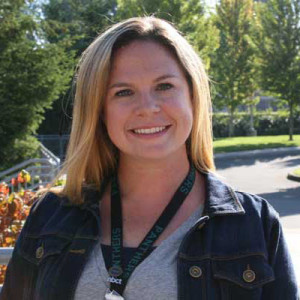 Session Title: Leaning in to Leadership
Presenter: Lindsey Stevens, NBCT
During our session, we'll reflect on teacher leadership roles and consider how your work in these roles (or a new one!) might support your work in making a difference for the students and the adults with which you work.
You'll become familiar with CSTP's Teacher Leadership Framework and reflect on what knowledge, skills and dispositions you already bring to leadership.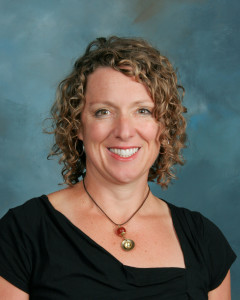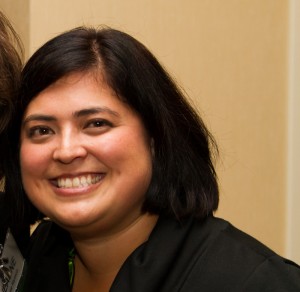 Session Title: Advocacy
Presenter: Nasue Nishida, CSTP Executive Director and Sarah Applegate, NBCT
Understanding how to effectively advocate on education issues you care about is a critical skill for a teacher leader. Develop skills to craft your message that you can adapt to a variety of audiences, whether it is in your own hallway at school or in the halls of Olympia. Utilize CSTP advocacy tools, network with other NBCTs and walk away with the beginnings of your message.
---
Breakout Sessions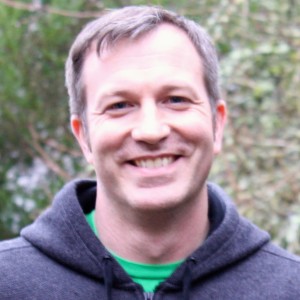 Session Title: Deconstructing Barriers to Change: Understanding Why Good People Resist Important Change
Presenter: Mark Gardner, NBCT
One of the hardest moments a teacher leader faces is when colleagues (or bosses) seem unwilling to go along with new ideas and changes that you are confident will make your school or team better for kids. This resistance isn't necessarily a bad thing, and while it is a natural human response to "something new," it can stop good work in its tracks. This session will deepen your understanding of the "Communication," "Collaboration," and "Systems Thinking" threads of the Teacher Leadership Framework in order to help you build some knowledge and skills for better understanding the nature of colleague (or kid!) resistance to change. We'll build strategies not to "overcome" resistance, but to "deconstruct" it and use the building blocks of that resistance as assets that help move your leadership work forward!
---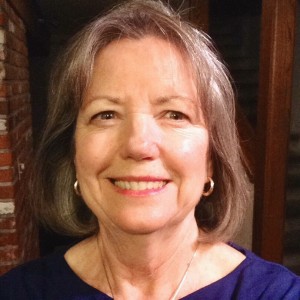 Session Title: Developing Accomplished Teaching; Beginning to Board Certified
Presenters: Beth Spaulding, NBCT
Imagine designing a system that can be done in your school or district to support teachers to learn and grow accomplished practice throughout the professional continuum. Using the collaborative power of the group, you will co-construct a doable plan for beginning teachers, early career teachers, teachers earning their National Board Certificate and finally accomplished teachers engaging in teacher leadership to promote and support our profession.
---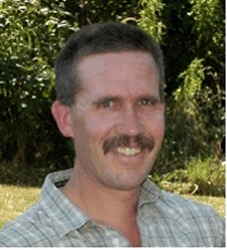 Session Title: Using Teacher Voice; Blogging
Presenter:Tom White, NBCT
The most important way in which teachers can influence policy is by simply telling their stories. The easiest and most efficient way to tell those stories is by blogging. In this session Tom will introduce you to the "Education Blogosphere." Participants will examine the most influential and provocative education blogs, learn how to participate in the discussions and understand the basics skills necessary to start telling their stories on line.