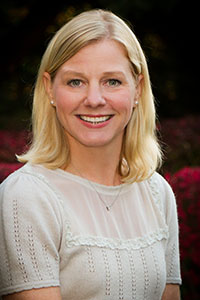 Jane Broom
As the director for Microsoft's Puget Sound Community Affairs, Jane is responsible for the company's hometown philanthropic contributions and community engagement programs including the Sound Community Fund and the Microsoft Math Partnership. The Sound Community Fund provides direct grants of cash and product to King County nonprofits in human services, arts and culture, K12 education and civic affairs. She also manages the Microsoft Math Partnership, the signature hometown investment for the company, focused on improving student academic performance in math. She started at Microsoft in 1992 after graduating from the University of Washington with a BA in Communications and Sociology.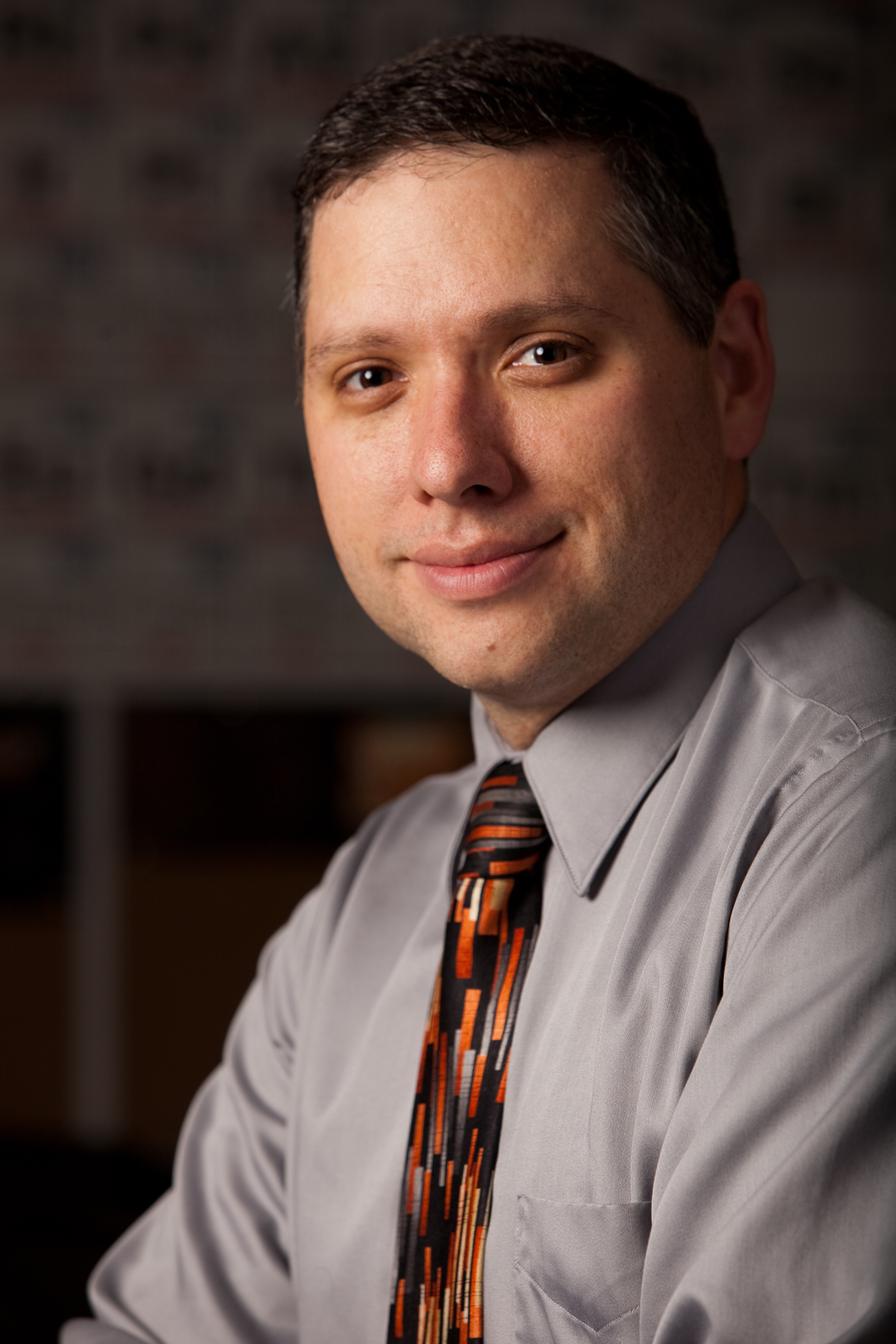 Jeff Charbonneau
Jeff Charbonneau teaches 9th-12th grade Chemistry, Physics, and Engineering at Zillah High School in Zillah, Washington. Jeff received his undergraduate degree from Central Washington University, and went on to earn his Master's in Teaching at Central Washington University. He received his National Board Certification in the area of Adolescence and Young Adult Science in 2008, and considers himself a homegrown NBCT! In addition to his role as educator, he has a full plate as STEM Coordinator for Educational Service District 105, Member of the Board of Directors for National Board for Professional Teaching Standards, and Council Member for Washington Student Achievement Council.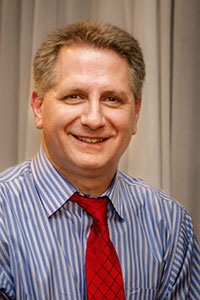 John Hellwich
John Hellwich is the Director of Teaching and Learning for the Sumner School District. John taught secondary English/Language Arts and Social Studies for 19 years and was Nationally Board Certified in middle level language arts in 2002. He served as dean of students and principal in the Dieringer and White River School Districts. John has consulted for various districts and organizations in the areas of teacher advocacy, teacher leadership, professional learning communities, and teacher evaluation. He has a passion for developing new structures and systems in which teacher leadership can grow and thrive.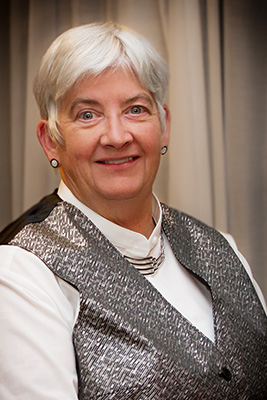 Corrine McGuigan
Corrine McGuigan is currently Professor and University Dean at Heritage University where she oversees one of the nation's newest teacher preparation reform models, HU105. Working with her colleagues from ESD105, CSTP, the University of Washington and Mount Adams, Mabton and Toppenish districts, HU105 is dedicated to educational reform efforts which have a high probability of transforming K-12 educational experiences by preparing candidates who are highly effective in their 1st and 2nd years of teaching. Corrine and her colleagues are currently focused on endeavors that include the articulation of strong professional competencies, teacher accountability for student growth, advocacy for students who are least well-served and a commitment to teaming.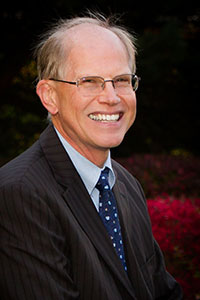 Larry Nyland
Larry Nyland is recently retired from Marysville Schools where he built community partnerships with Tulalip Tribes, increased graduation rates and developed a strong culture of instructional improvement. During his time in Marysville he was recognized as Superintendent of the Year, the board was recognized as Board of the Year, and Marysville Getchell HS received the Grand Prize for school design that supports student learning. Dr. Nyland also served as superintendent in Shoreline, Pasco and Denali (Alaska). During his career he founded the SPU superintendent preparation program, served as president of WASA, WABS and WCEAP, and helped launch school reform in Washington as interim director of the Commission on Student Learning. Larry is passionate about developing teams, systems and leadership capacity to close achievement gaps.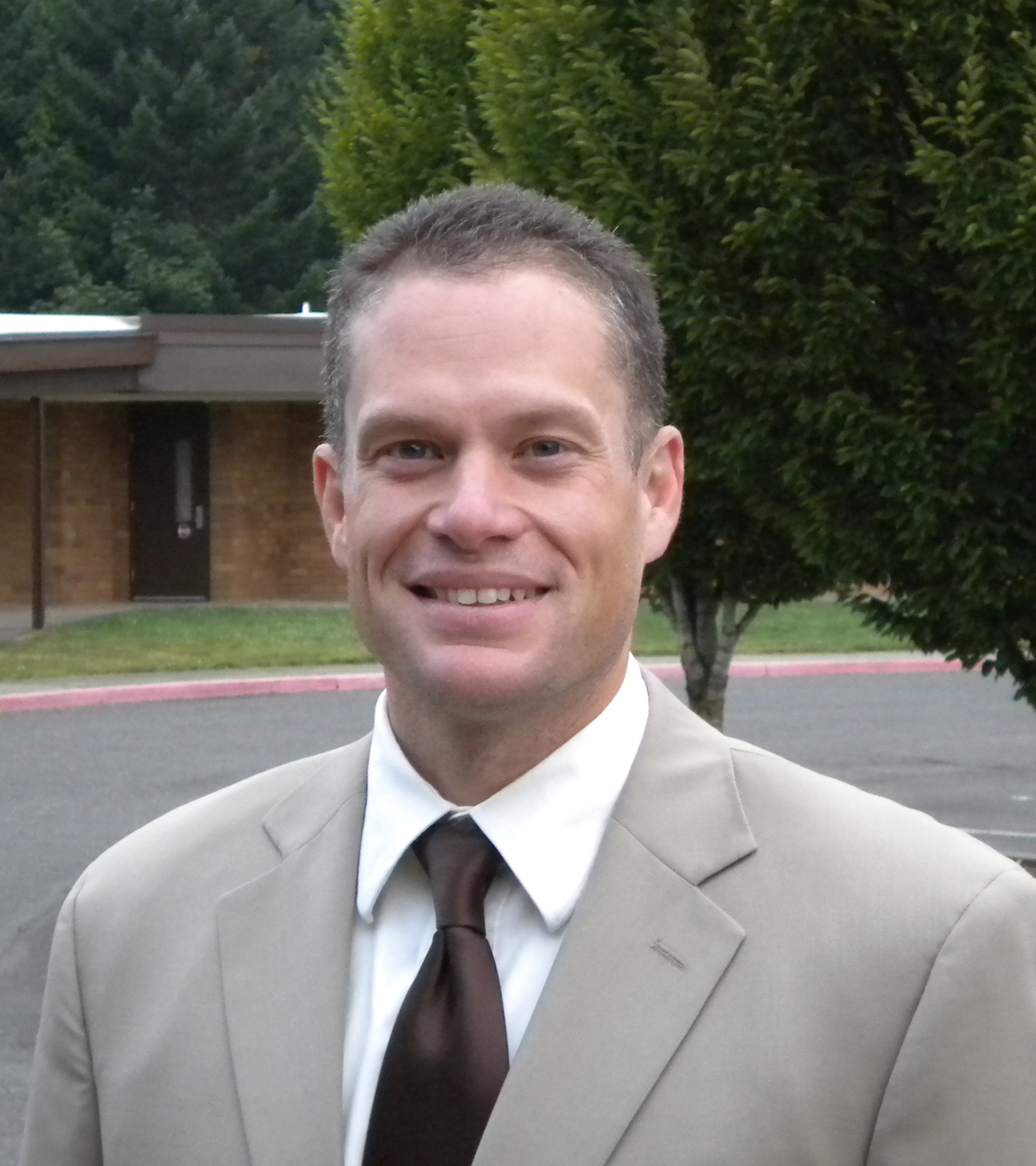 Jeff Snell
Jeff Snell is the Superintendent for the Camas School District. Jeff taught secondary math for seven years and has served as an associate principal at both the middle and high school levels. Prior to his role in Camas, Jeff was principal at Fort Vancouver High School. Jeff has taught in the education leadership programs at Concordia University and Washington State University Vancouver. Jeff is a strong advocate of public schools and the power of distributive leadership models to support student learning. He and his wife Suzie, a school guidance counselor, have three children, Mackenzie, Stephen, and Micah, that attend Camas schools.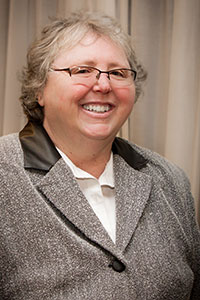 Sheila Stuhlsatz, Chair
Sheila Stuhlsatz, National Board Certified Teacher in World Languages Other than English, teaches Spanish at Kalama Middle/High School in Kalama, Washington. Her roles have included being a district mentor, a Round Table Facilitator for ESD 11s's BEST consortium, a TPEP facilitator, an adjunct faculty member at City University, Vancouver, and a presenter at various language conferences. She advocates for teacher leadership, mentoring, and language acquisition at the local and state levels.